Message from the President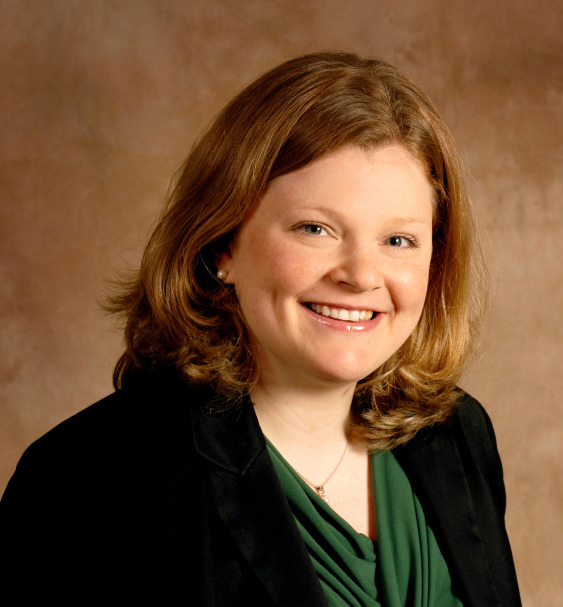 I am honored to have the opportunity to serve as the President of the Central New York Women's Bar Association (CNYWBA) for the 2015-2016 year. Fortunately, I am lucky to have inherited the office from our outgoing President, Lisa DiPoala Haber. She has done a great deal to advance this organization and I hope to make her, and the rest of you, very proud.
For 35 years, CNYWBA has been a voice for the advancement of women in society and in the legal profession additionally it has shown an unfaltering commitment to the education and empowerment of women in the legal profession and the community at large. As Judge Rosemary Pooler reminded us at our June 17 Installation, the practice of law has changed a great deal for women over the course of CNYWBA's 35 years. Having entered the profession relatively recently, I know that I have benefited from the work of the women who came before me and I am grateful for that benefit.
However, there remains work to do. Recent reports have indicated that more than 40% of law school graduates are women, but women make up only 30% of practicing attorneys. Less than 20% of equity partners of law firms are women and minority women only 2%. I believe that the support of women's bar associations, like CNYWBA, will be instrumental in efforts to improve women's participation and leadership in the practice of law.
Fortunately, CNYWBA has never been stronger! In the 2014-2015, we had our largest membership to date! In addition, CNYWBA is a chapter of the Women's Bar Association of the State of New York (WBASNY), the second largest bar association in New York State. Each member of CNYWBA is also a member of WBASNY. We hope that you will join us once again in celebrating and supporting CNYWBA by renewing your membership for the 2015-2016 year.
We are looking forward to another exciting year, and I hope that you will be a part of it!
Very truly yours,
Julia Martin
President, CNYWBA