Message from the President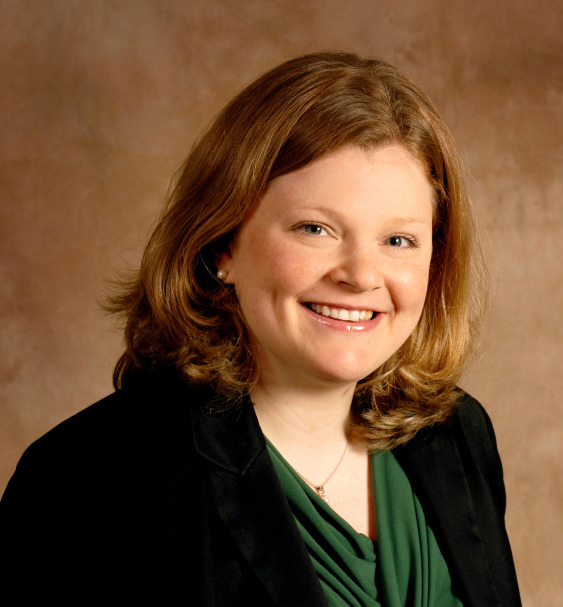 Happy New Year! It's hard to believe that 2015 has drawn to a close. The past year was full of several significant milestones and events for CNYWBA, including our 35th Anniversary Celebration and the debut of a documentary memorializing our co-founder, Karen DeCrow. During the fall, the Judicial Screening Committee, led by Martin Lynn and Danielle Mikalajunas Fogel, did excellent work evaluating and rating judicial candidates. The results of their work were announced at the annual Judicial Reception on October 8. Michelle Rudderow and Samantha Millier did a fantastic job planning the event. Later that month, we co-sponsored a CLE on "Everything You Need to Know About Becoming a Judge" and celebrated the dedication of the George H. Lowe Center for Justice. We also toasted our members at the annual New Member Reception on October 29, thanks to the hard work of our Membership Chair, Briana Fundalinski. In December, Bryn Lovejoy Grinnell coordinated with VLP to offer a free CLE for volunteers at our Vera House clinic on Monday Nights, and Sally Curran planned a lovely holiday reception for our members.
With the start of the new year, we are looking ahead to a lot of exciting events, including two perennial favorites: our Go Red for Women fundraiser on February 4 and the Law and Medicine Dinner with SUNY Upstate Women in Medicine and Science on March 31. We are also thrilled about the upcoming inaugural Karen DeCrow Lecture on February 18, which will feature Sarah Feingold, Counsel at Etsy, Inc. We are also planning CLEs, a Chamber Chat, and a few new opportunities that will be free or at a reduced cost for members.
Of course, the power behind CNYWBA is YOU, our members. If there's something you would like to see us do or some way that we can add value to your membership in CNYWBA, please let me know. If you haven't already renewed your membership this year, we hope that you will consider renewing now. Membership in CNYWBA not only gives you all the benefits of our local organization, but you will also automatically become a member of the Women's Bar Association of New York (WBASNY), the second largest bar association in New York. If you have any questions about how to become a member, please contact me or check out our webpage (
www.cnywba.org
).
Thanks for your ongoing support, and looking forward to a great 2016 with you!
Julia Martin
President, CNYWBA