Message from the President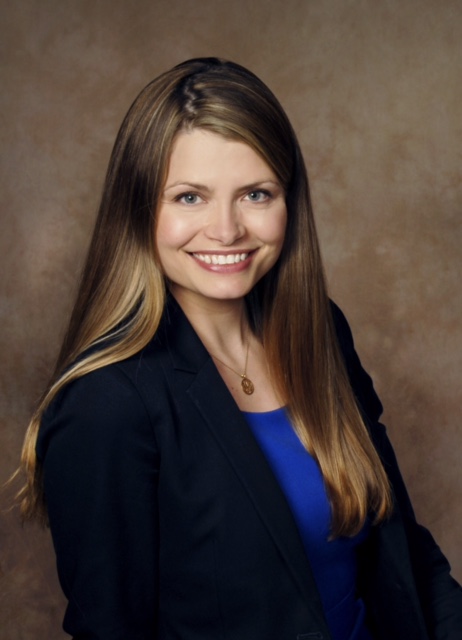 Welcome to the website for the Central New York Women's Bar Association! Please take a moment to review our history, upcoming events, and other news posted here. We are proud to serve our members and local legal community and to further our mission: to promote justice for all, regardless of sex; to advance the social, economic and legal status of women through the law; to expand opportunities for women and to raise the level of competence and integrity in the legal profession.
As a reminder, our 2016-2017 membership year has begun! If you have not yet done so, please consider joining or renewing your membership with our new application which can be found on our membership page. Please note that the CNYWBA will be creating a publically accessible membership database on our website this year. The information box at the top of your application indicates what information we may share on this database. You may opt-out of the database completely or limit the information featured.
Thank you for visiting, and thank you for your continued support of the CNYWBA.
Samantha L. Millier, President