Message from the President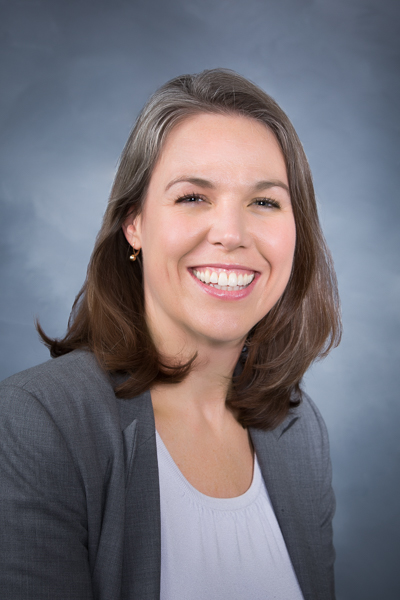 It is an honor for me to serve as President for the 2017-2018 membership year. I am thrilled to follow in the footsteps of our immediate past president, Samantha Millier. Over the course of her tenure on the executive board of the Central New York Women's Bar Association, Sam created practices and procedures that increased our membership and made fulfilling our reporting requirements easier, as well as taking the lead on organizing the Judicial Reception for several years. Sam was also instrumental in hiring of a chapter executive director, which allowed the board to spend more time and energy on directing the chapter's activities and long-range planning. During Sam's presidency, the CNYWBA also created the Karen DeCrow Award to honor a member of the judiciary or legal profession who works to advance the principles that Karen promoted throughout her life. We are grateful for Sam's leadership through an exciting year, and we thank her for her service!
I am honored to start this year with an excellent executive board prepared to lead our chapter to another successful year. I intend to work diligently to fulfill the mission of our chapter as outlined in our bylaws: "The purposes of the organization are to promote justice for all, regardless of sex, in all phases of the study, practice, and application of the law, to ascertain and advance the social, economic and legal status of women through law, to expand opportunities for women for advancement in the field of law, and to raise the level of competence and integrity in the legal profession."
Please consider nominating a member of the Central New York Women's Bar Association for a
statewide or national award
. If you know a worthy candidate, please
contact us
. We would love to help nominate our members for awards!
I want to note that as members of the Central New York Women's Bar Association, you are also members of the Women's Bar Association of the State of New York (WBASNY). As such, you are welcome to participate in the statewide organization's activities. Maybe you would like to be a part of statewide conference calls on particular issues in your subject area, or have an interest in running for statewide office. Or perhaps you would like to write amicus briefs on issues of statewide import, or lobby for legislation. Whatever your area of practice or years of experience, WBASNY has a place for you. Please contact me to get connected!
We welcome you to the table, and look forward to hearing your thoughts about how to make the CNYWBA work for you. Do you have an idea for how we should be promoting justice for all or advancing the social, economic and legal status for women? We want to hear your ideas! Attend a board meeting to meet the officers and see where your talents and energies can be put to use in service of our mission, or sign up for a WBASNY committee.
Please
complete your membership application today
so that you can take part in all of our member events throughout the membership year. And please contact me if you have any ideas, or if you want to get more involved. I look forward to seeing more of you this year!
Bryn Lovejoy-Grinnell
President, CNYWBA