Message from the President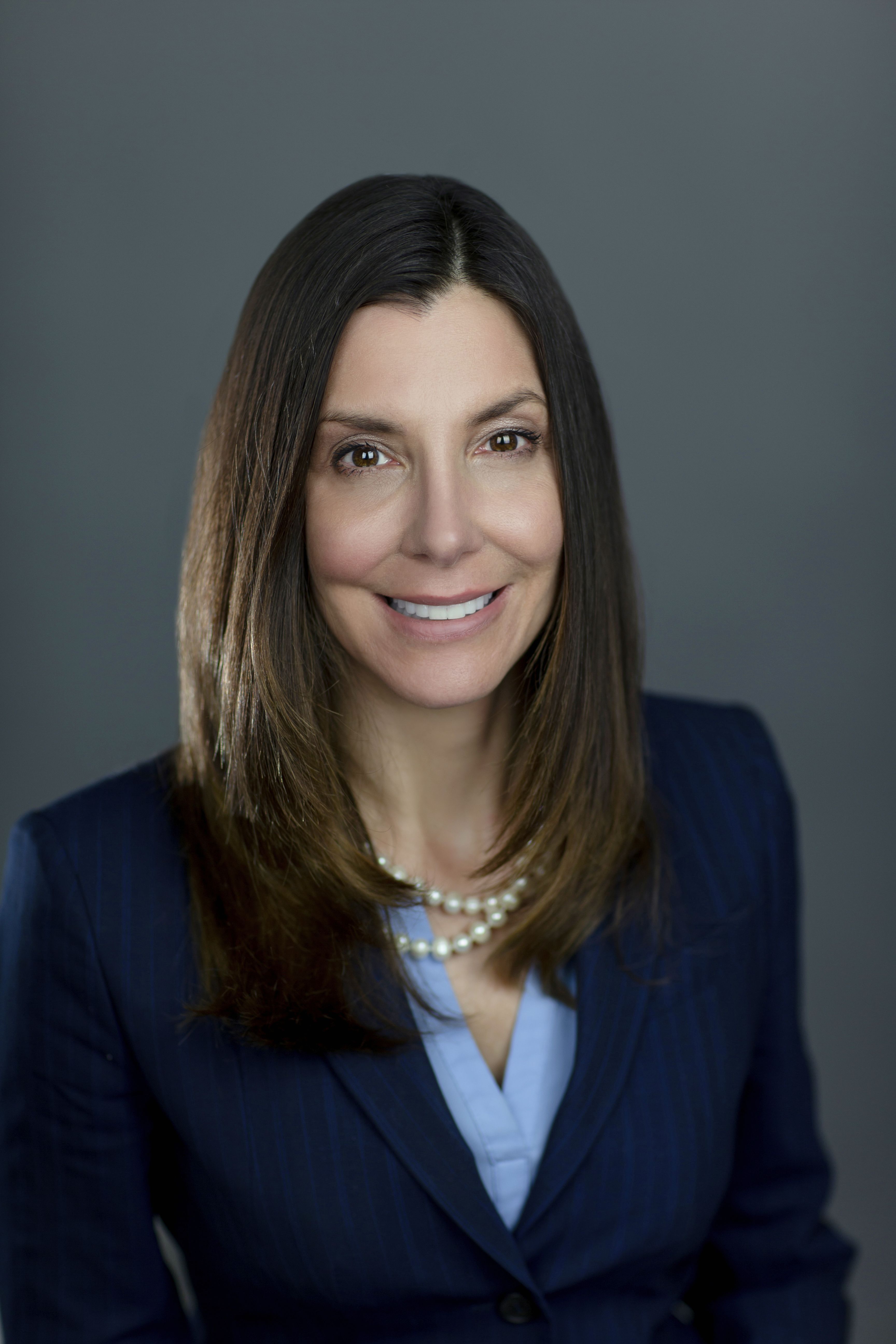 Thank you for the privilege to serve as President of the Central New York Women's Bar Association, a chapter of the Women's Bar Association of the State of New York, for the 2018-2019 membership year. I am honored to follow in the footsteps of all who have led our Association with distinction since it was founded in 1980.
The current CNYWBA Board and members express our sincere appreciation to Bryn Lovejoy-Grinnell for her dedication to our Association. We owe a debt of gratitude to Bryn for her years of stewardship, including her leadership this past year as President. Fortunately, Bryn continues to serve on the Board as Immediate Past President.
Thank you to the 2018-2019 Board for agreeing to serve our chapter this year. Together, we will endeavor to maintain the strong tradition of CNYWBA. We will work to fulfill the mission of our chapter, which is expressed in the by-laws:
"The purposes of the organization are to promote justice for all, regardless of sex, in all phases of the study, practice, and application of law, to ascertain and advance the social, economic and legal status of women through law, to expand opportunities for women for advancement in the field of law, and to raise the level of competence and integrity in the legal profession."
Mindful of that part of CNYWBA's mission that seeks to raise the level of competence and integrity in the legal profession, my priorities this year will be to highlight the importance of lawyer well-being and to further promote our mentoring program so the next generation of lawyers can thrive in the legal profession.
CNYWBA is a dynamic organization comprised of members with diverse backgrounds in terms of experience, practice areas and gender, but with the common goal of advancing and honoring women in the practice of law and the legal system. I am inspired by the many volunteers that give their time and talents to fulfill CNYWBA's mission through service on our Board, Committees, and the administration of our various programs, including the Vera House clinic.
CNYWBA provides many opportunities for member involvement, leadership, and networking. The many advantages of membership include our showcase events, local programs, and networking within and between the members of our chapter and the members of the 19 other chapters of the statewide women's bar association. I urge you to join me in supporting CNYWBA and to encourage your colleagues to become members.
I look forward to working with you this year. Thank you again for this opportunity. Finally, I thank my colleagues at Costello, Cooney & Fearon, PLLC for their support.
Nicole Marlow-Jones
President, CNYWBA