Message from the President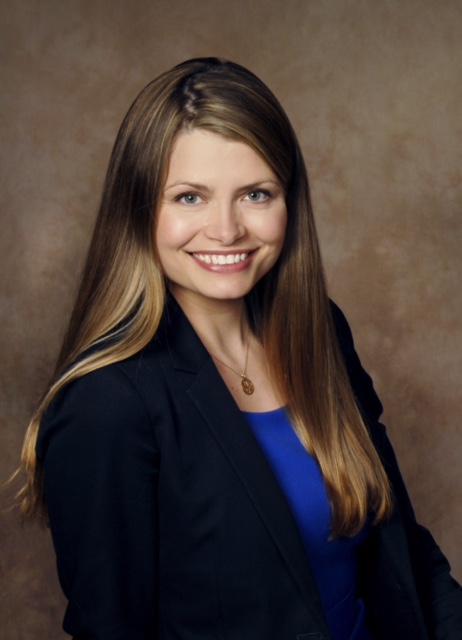 Welcome to the website for the Central New York Women's Bar Association! Please take a moment to review our history, upcoming events, and other news posted here. We are proud to serve our members and local legal community and to further our mission: to promote justice for all, regardless of sex; to advance the social, economic and legal status of women through the law; to expand opportunities for women and to raise the level of competence and integrity in the legal profession.
I am pleased to announce that at our February board meeting, the CNYWBA Board of Trustees voted to create a new award in honor of one of our founding members, Karen DeCrow. This award may be presented to a member of the judiciary or legal profession who works to advance the principles that Karen promoted throughout her life. A full description of the award can be found here.
Our board is hard at work planning many different events and CLEs for this spring and summer. On March 2, 2017, a group of our members participated in Read Across America, visiting local elementary schools and reading to their students. Photos of the event are posted here. Our annual Women Law & Medicine dinner will take place on April 6, 2017 at the Genesee Grande. Find the invitation to this event here. And our Annual Meeting will take place on April 27. Find the the meeting notice and proxy form, proposed revised bylaws, and slate of officers and directors here.
We are also now accepting applications for the Krupkin Scholarship, a bi-annual $1,000 scholarship awarded to a 2nd or 3rd year law student who best exemplifies academic success in law school, financial need, and a keen interest in advancing the status of women in society through his or her eventual legal career. Applicants may apply here.
Thank you for visiting, and we hope to see you at one of our events soon!
Samantha L. Millier, President