Message from the President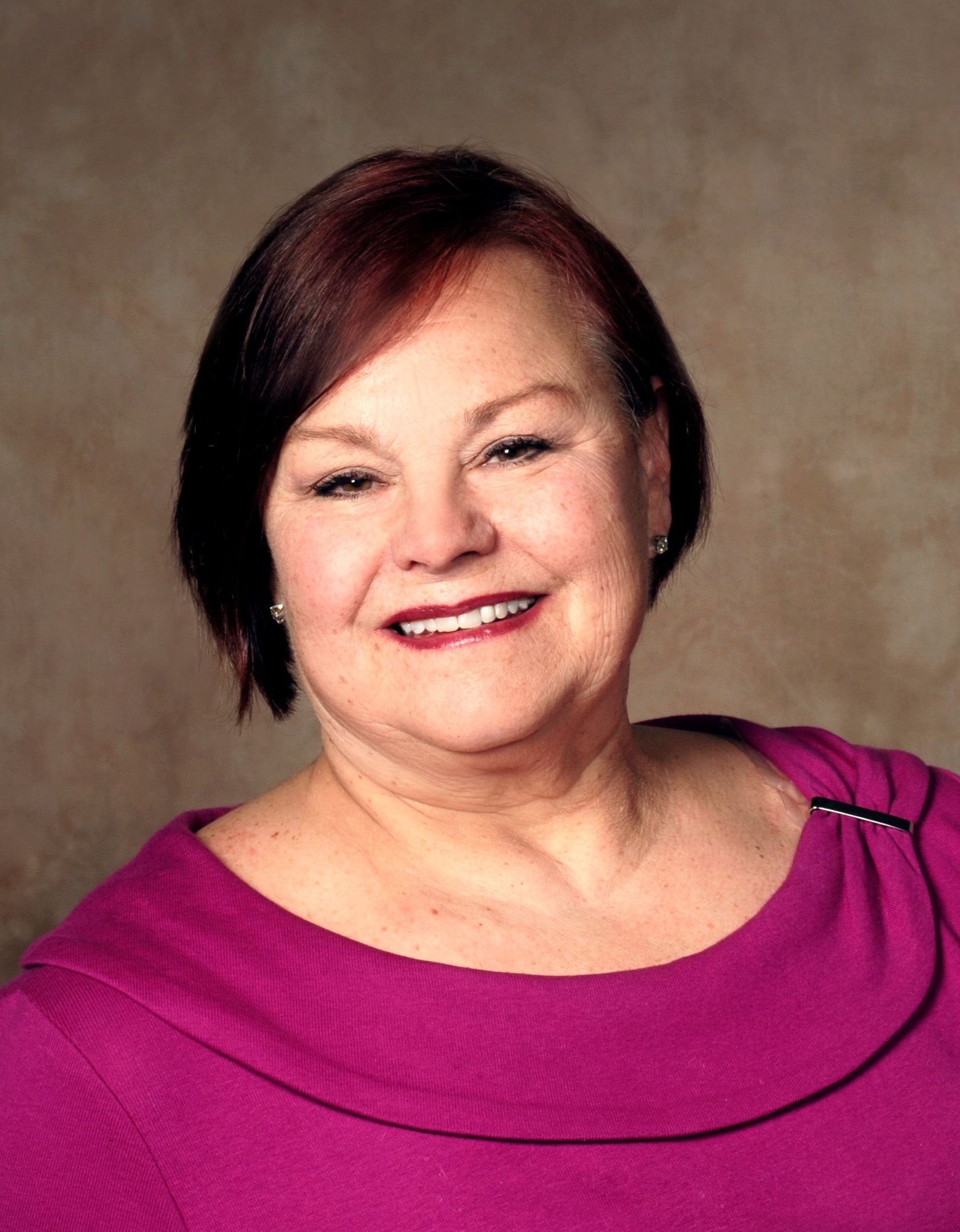 It is with great honor that I take the reins as President of the Central New York Women's Bar Association, a chapter of the Women's Bar Association of the State of New York, for the 2019-2020 membership year. This year we mark our 40th anniversary and we look forward to celebrating the organization's many accomplishments from its humble beginnings as a small group of female attorneys and one of the founding chapters of the statewide organization to its position today as an influential and vibrant member of the state and local legal community.
The current CNYWBA Board and association members express our sincere appreciation to Nicole Marlow-Jones for her leadership this past year as President. She and her Board set the bar very high with unprecedented events – a celebration of the Hon. Rosemary Pooler's 20th anniversary on the United States Court of Appeals for the Second Circuit, honoring founding member and one of the "Onondaga Five" Hon. Karen Uplinger's retirement and hosting a Women in Law Summit featuring a keynote address by Chief Judge Janet DiFiore and reception in her honor – all while continuing to provide the organization's signature annual events. We have very large shoes to fill. Fortunately, Nicole continues to serve on the Board this year as Immediate Past President, and has already proved an invaluable resource to me as I have assumed this role.
Thank you to the 2019-2020 Board for agreeing to serve our chapter this year. I am excited to welcome several new Board members who bring boundless energy and new perspectives to our Board activities. And I treasure those who have served and continue to serve on this Board for their experience, wisdom and continued commitment to this organization. Together, we will work to fulfill the mission of our chapter, "to promote justice for all, regardless of sex, in all phases of the study, practice, and application of law, to ascertain and advance the social, economic and legal status of women through law, to expand opportunities for women for advancement in the field of law, and to raise the level of competence and integrity in the legal profession."
Key to moving our mission forward is understanding whence we have come. Given the intersection of the 100th anniversary of the 19th Amendment giving women the right to vote and this chapter's 40th anniversary, one of my priorities this year will be to celebrate the rich history of our organization and the Women's Suffrage Movement and the unique role Central New York has played in both. Look for upcoming events allowing us to explore and celebrate this history.
I also want to thank our membership for giving of themselves to help fulfill our mission – by volunteering, serving on the Board, staffing the Vera House Clinic, serving on committees, reading books to elementary students, attending our events and so much more. This organization would not be what it is without your participation.
Our chapter provides many opportunities for member involvement, leadership, and networking. As a chapter of the New York State Women's Bar Association, CNYWBA members enjoy the benefits of membership in a statewide organization more than 4,300 strong as well, which has a voice at the highest levels of government and allows you to connect with others in your area of practice, be heard on proposed legislation or weigh in on pivotal cases before the courts. I may, from time to time, call on you to serve on a CNYWBA committee or ask you to represent our chapter on a WBASNY committee and I thank you in advance for considering these requests and volunteering if you can.
Finally, I look forward to working with you this year and sincerely thank you for this opportunity. I also want to thank my colleagues at Alario & Fischer, P.C. for their support.
Laurel J. Eveleigh
President, CNYWBA